DETROIT LIONS SEASON TICKETS
DETROIT LIONS SEASON TICKETS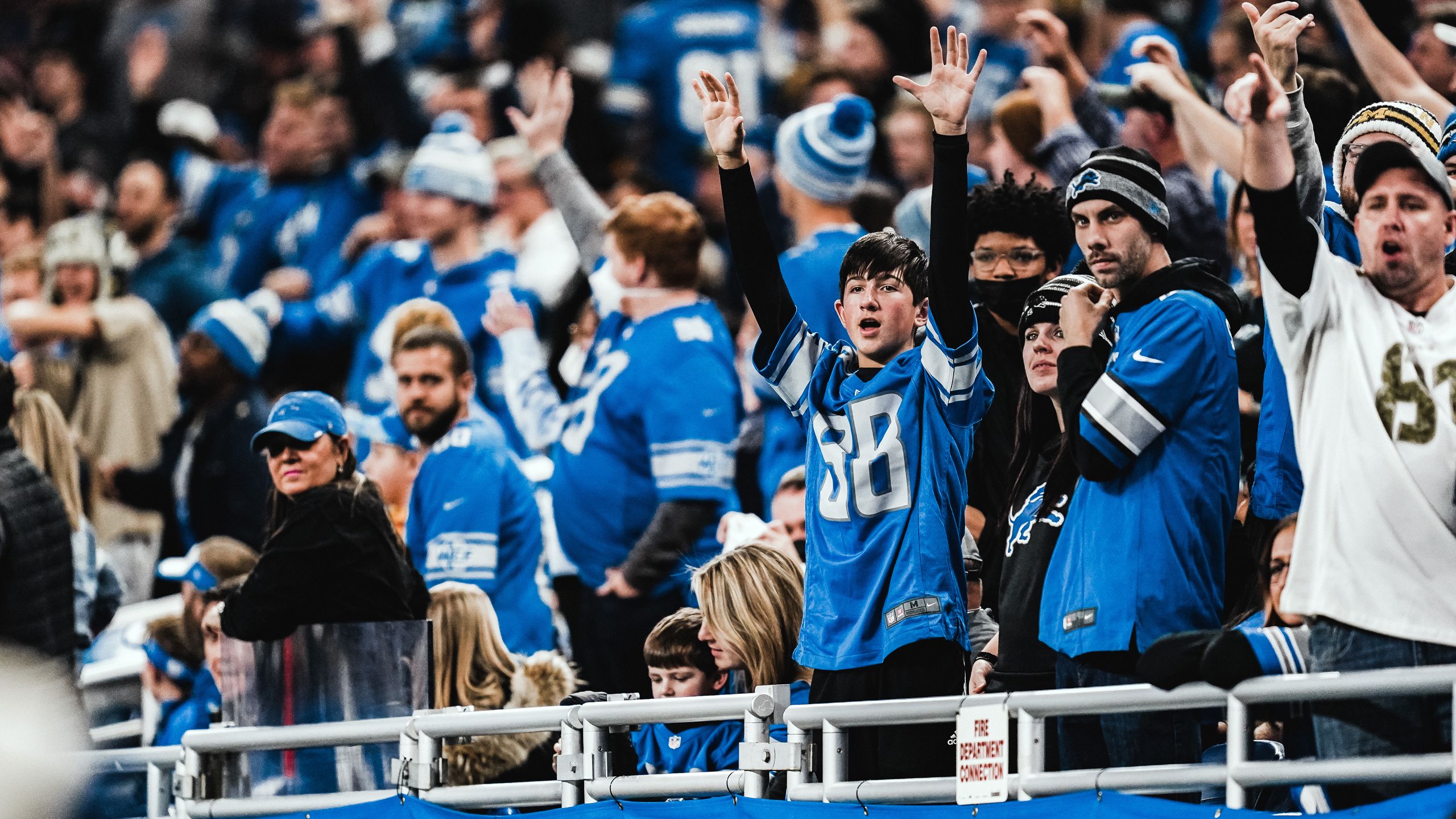 BE THE ROAR ON GAME DAY!
2023 Season Tickets are on Sale Now!
Take Advantage of Lions Loyal Membership Benefits
Secure Your Seats Today
LIONS LOYAL MEMBER BENEFITS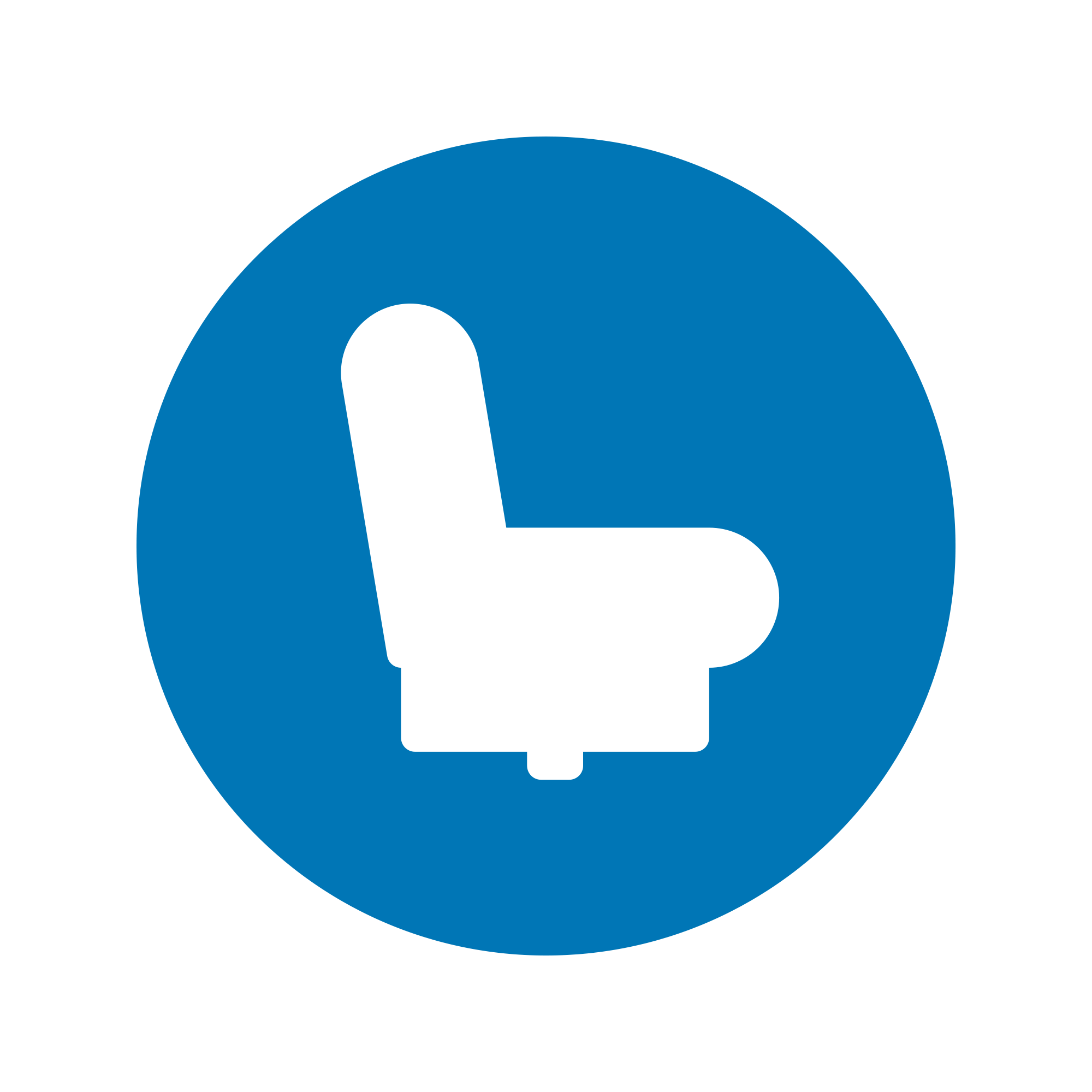 PLAYOFF PRIORITY
As a Lions Loyal Member, you will have access to purchase your same seats for any home playoff games played at Ford Field before the general public on-sale dates.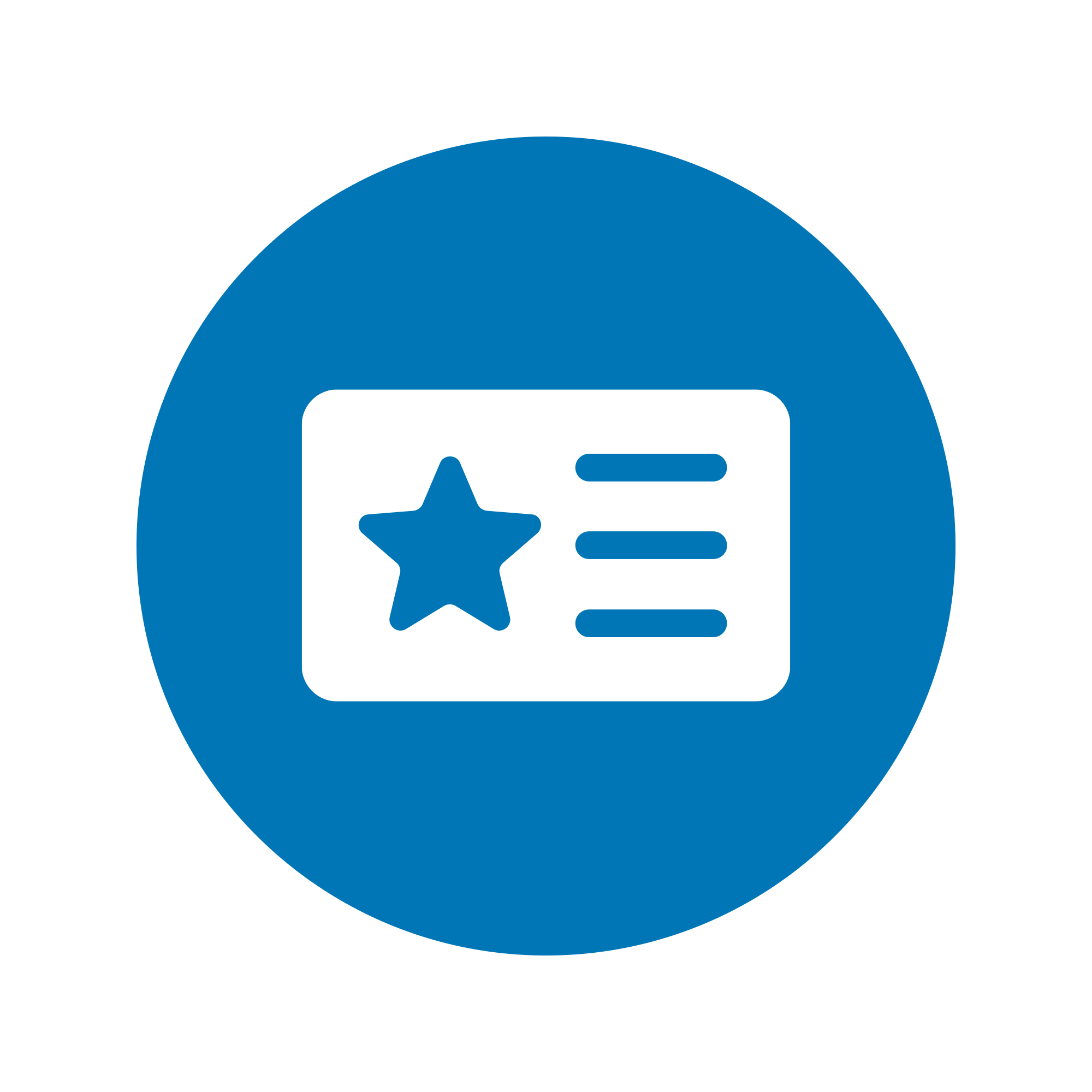 PERSONALIZE YOUR MEMBERSHIP
Lions Loyal Members will have the option to choose between exclusive Member Only Experiences or Unique Items from our LLM Bonus Pick Program.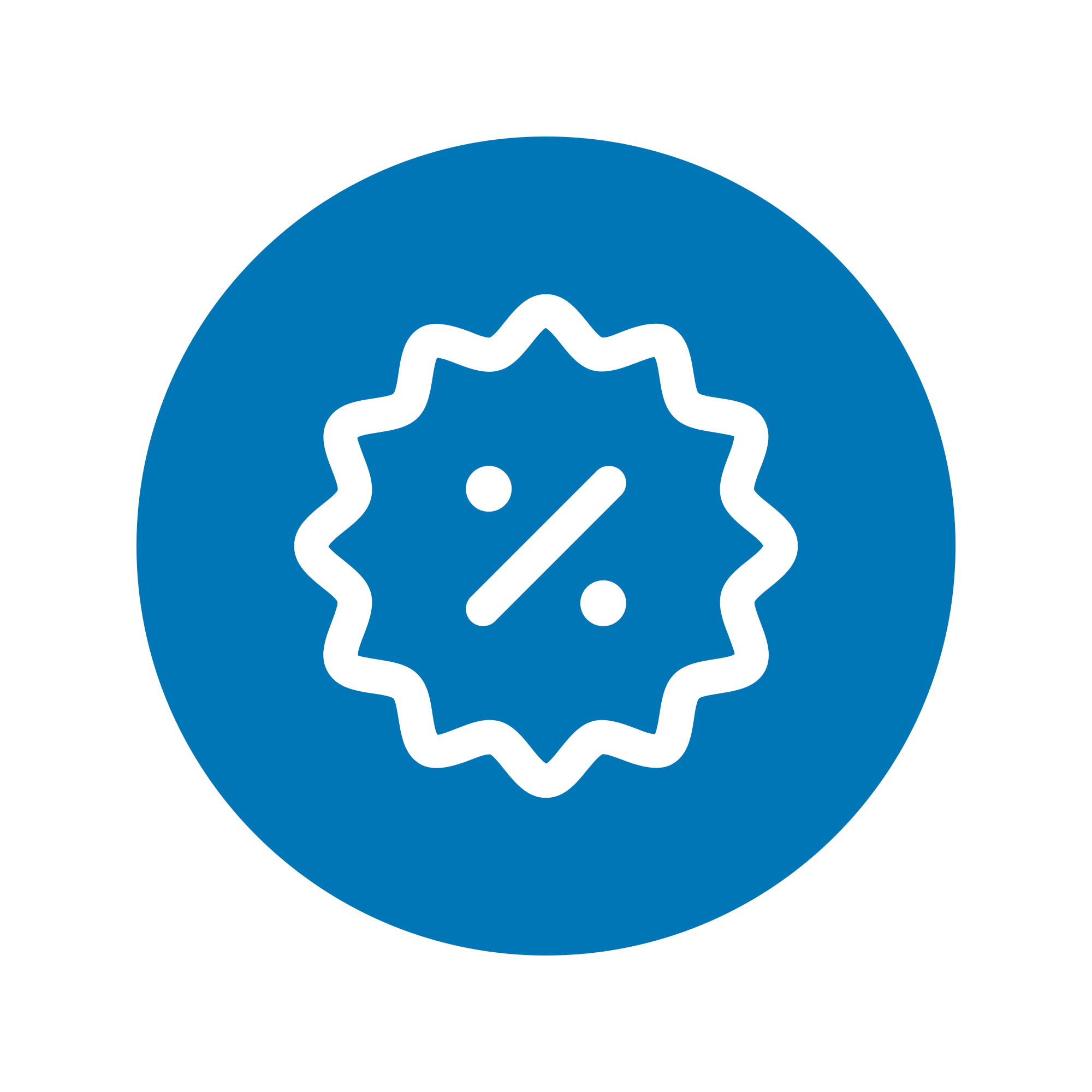 MERCHANDISE DISCOUNTS
Lions Loyal Members will receive 20% off their purchase at the team store at all times.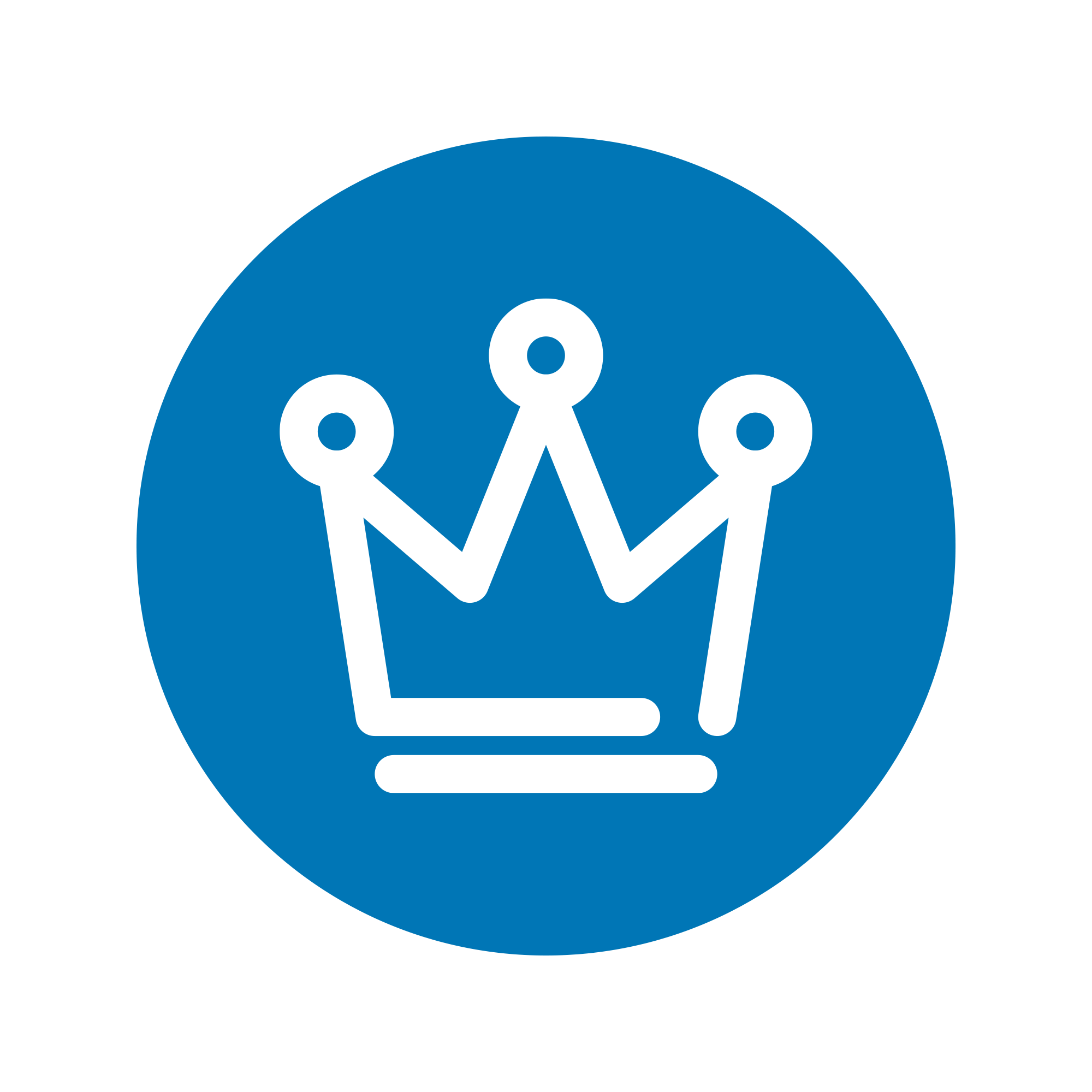 MEMBER ONLY MARKETPLACE
Lions Loyal Members will have access to multiple "Member Only" spaces throughout Ford Field on game days where you can receive game day giveaways, exclusive merchandise and express checkout for food and beverage.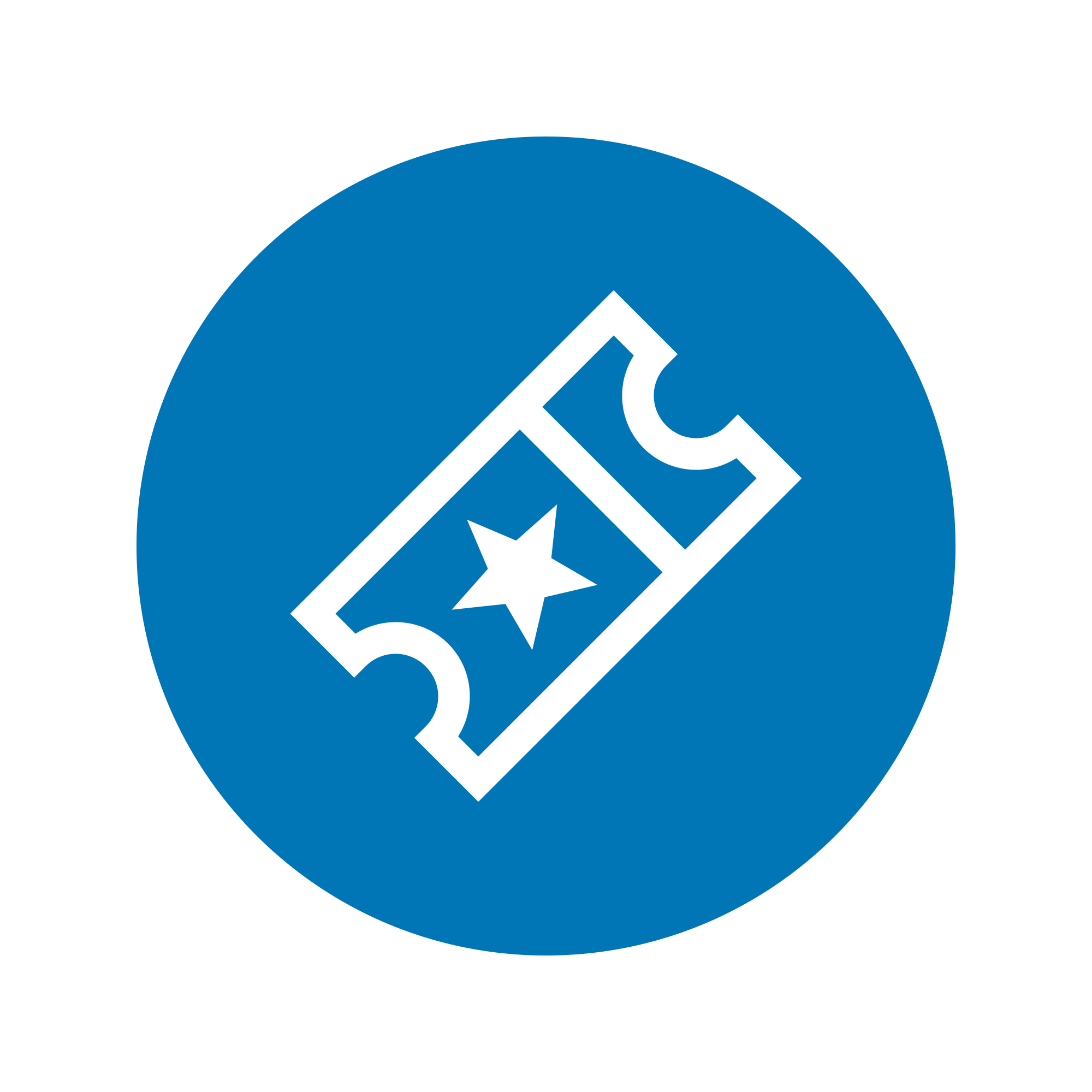 PRE-SALE ON ALL FORD FIELD EVENTS
Lions Loyal Members gain access for all Ford Field events prior to the general public on-sale dates.*
*Some exclusions apply.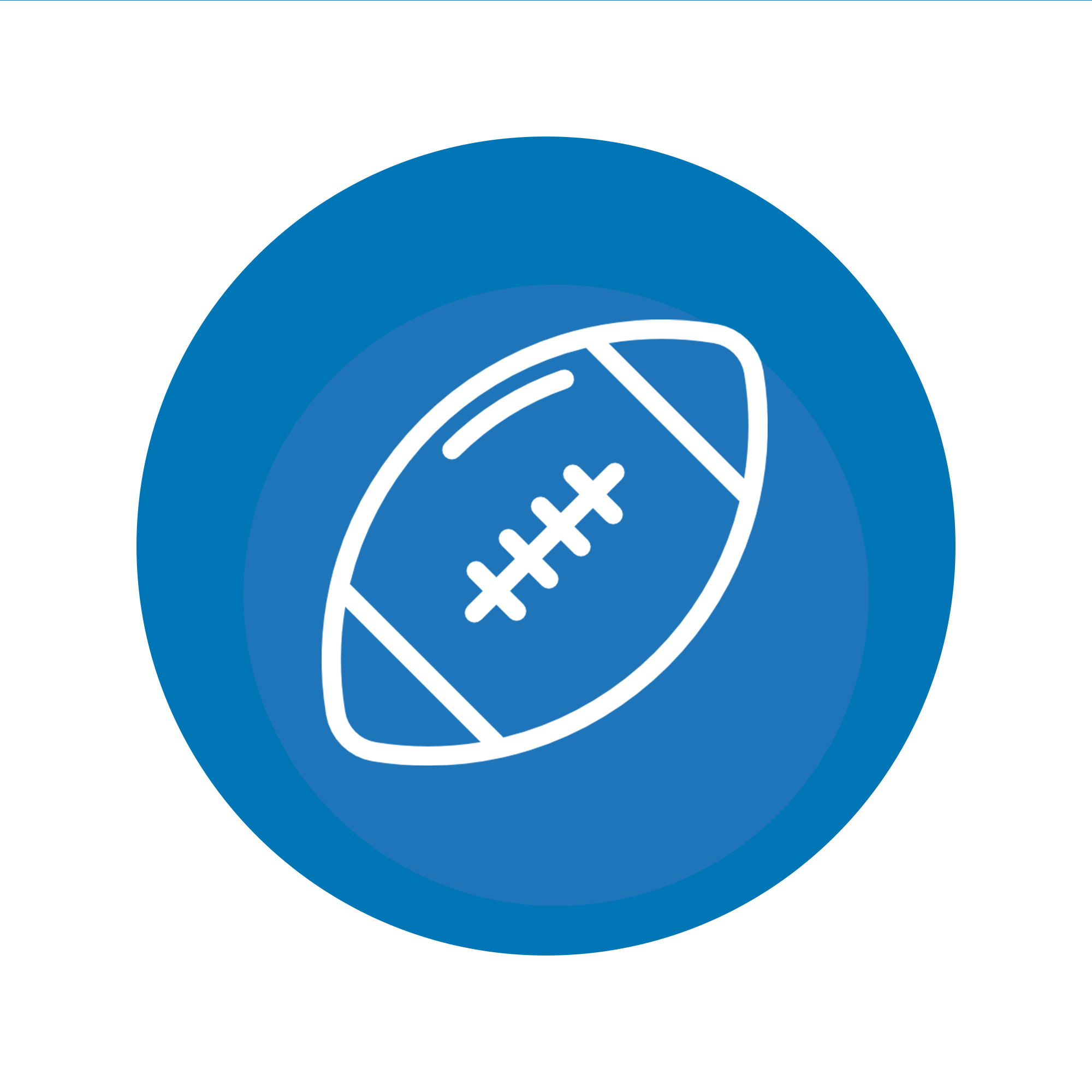 NFL+ & NFL REDZONE
Access NFL+ & NFL Redzone all season long on your smartphone device at no additional charge.
LIONS LOYAL CLUB MEMBERSHIP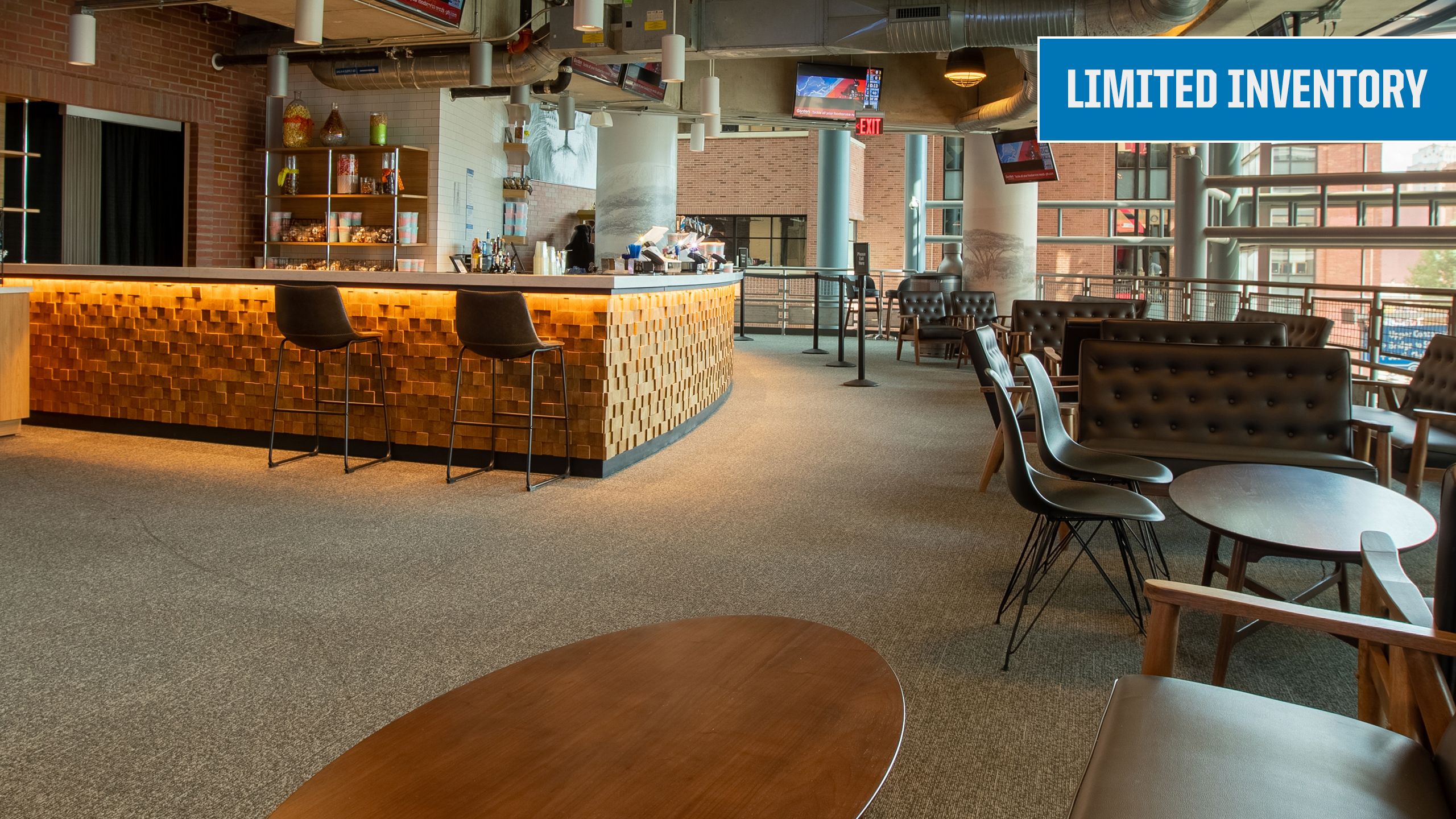 CLUB 200 - LIMITED INVENTORY
Premium padded seating with full South Club access
Private bar & lounge​
Unlimited private gameday menu​
Beer and wine vouchers​
Complimentary parking Included
Open lounge seating
Premium club member gift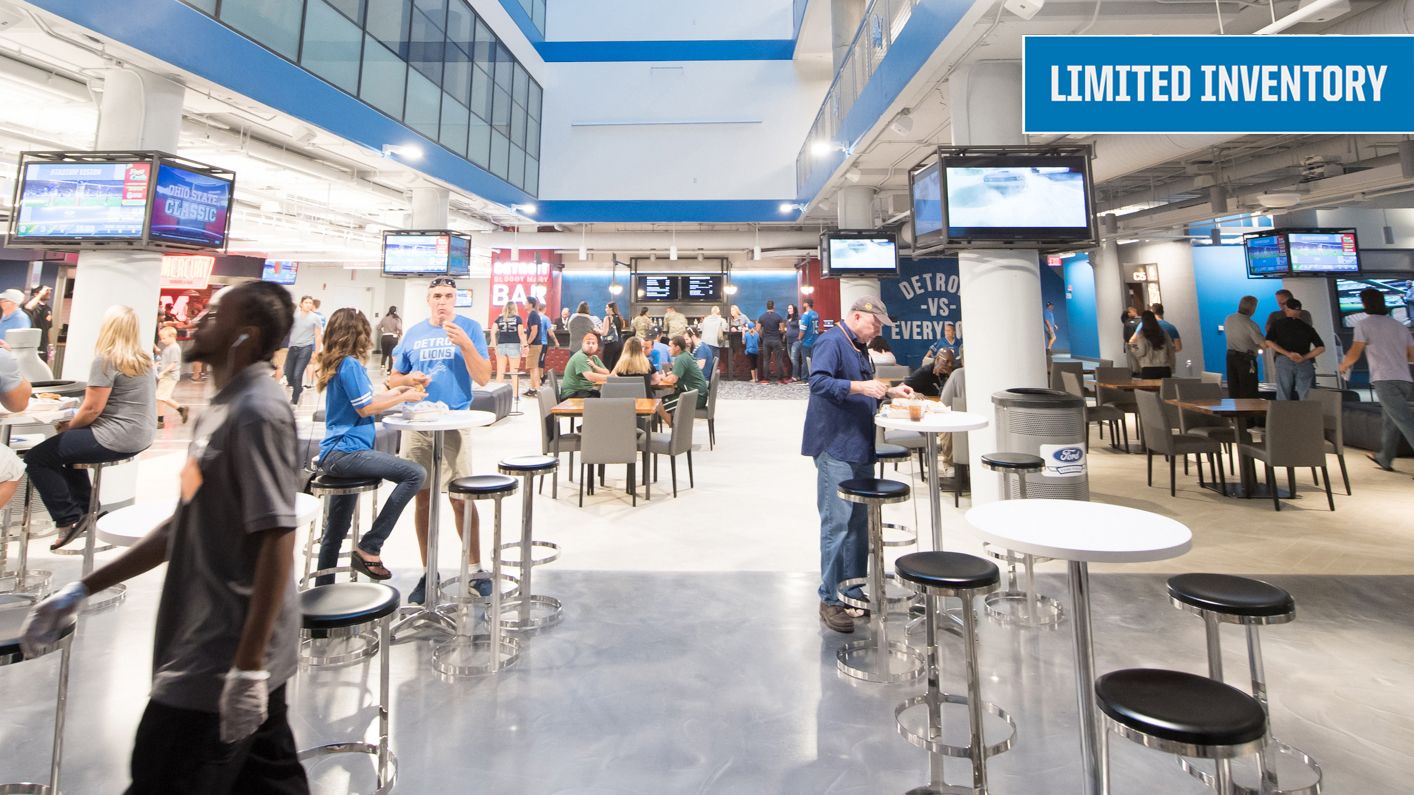 SOUTH CLUB - LIMITED INVENTORY
Premier sideline seating location
Premium padded seating​
Complimentary parking included ​
Upscale dining and beverage options​
Open Lounge Seating
Pre-Game Entertainment
Premium club member gift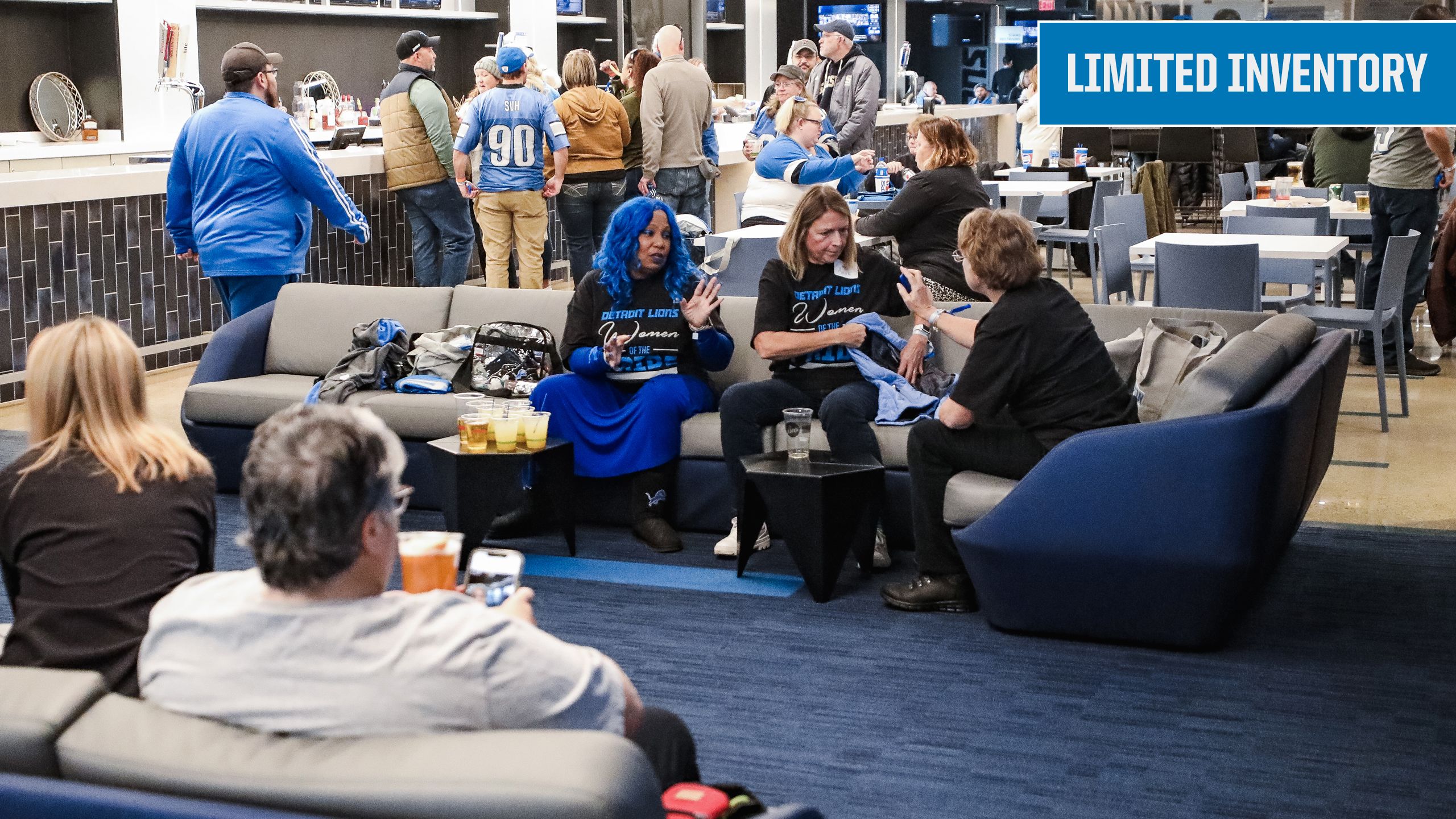 COMERICA GRIDIRON CLUB - LIMITED INVENTORY
Premier sideline seating location​
Premium padded seating​
Complimentary parking included
Upscale dining and beverage options​
Two-Level Club Access
Open Lounge Seating
Pre-Game Entertainment
Premium Club Member Gift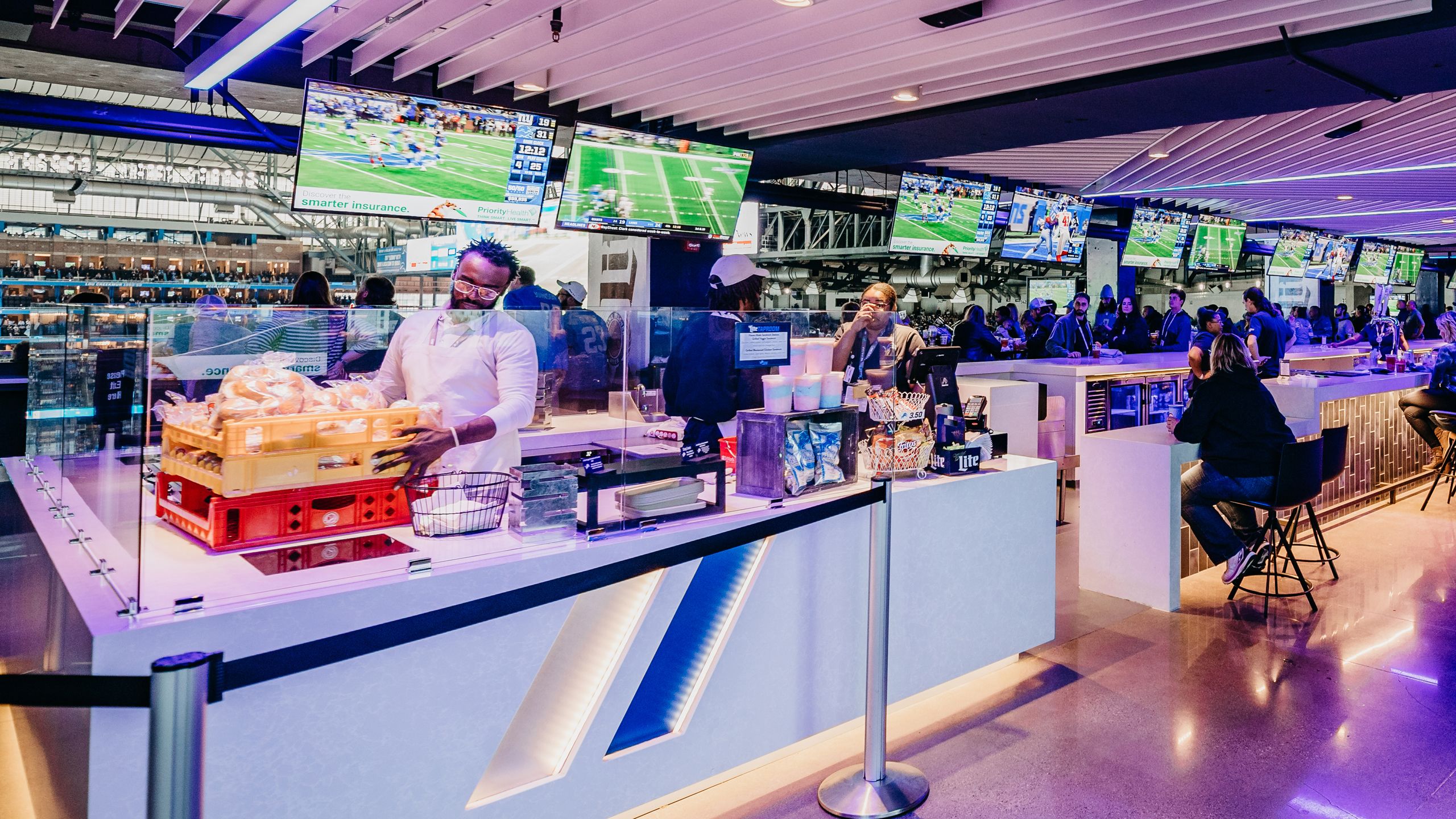 MILLER LITE TAPROOM
Standing room only area
Open lounge seating available
Food and drink voucher included
Open Lounge Seating
Elevated field view visitors sideline
*Does not include club access
LIONS LOYAL RESERVE MEMBERSHIP
100/200 Mezzanine/300 Level Seating
Lower/Upper Bowl Access
Access to the Same Seats Every Home Game
Exclusive Lions Loyal Member Benefits
Invites to Unique Non-Gameday Events