The Lions, much like the city and community we represent, are built on a blue-collar work ethic that values hustle and conviction.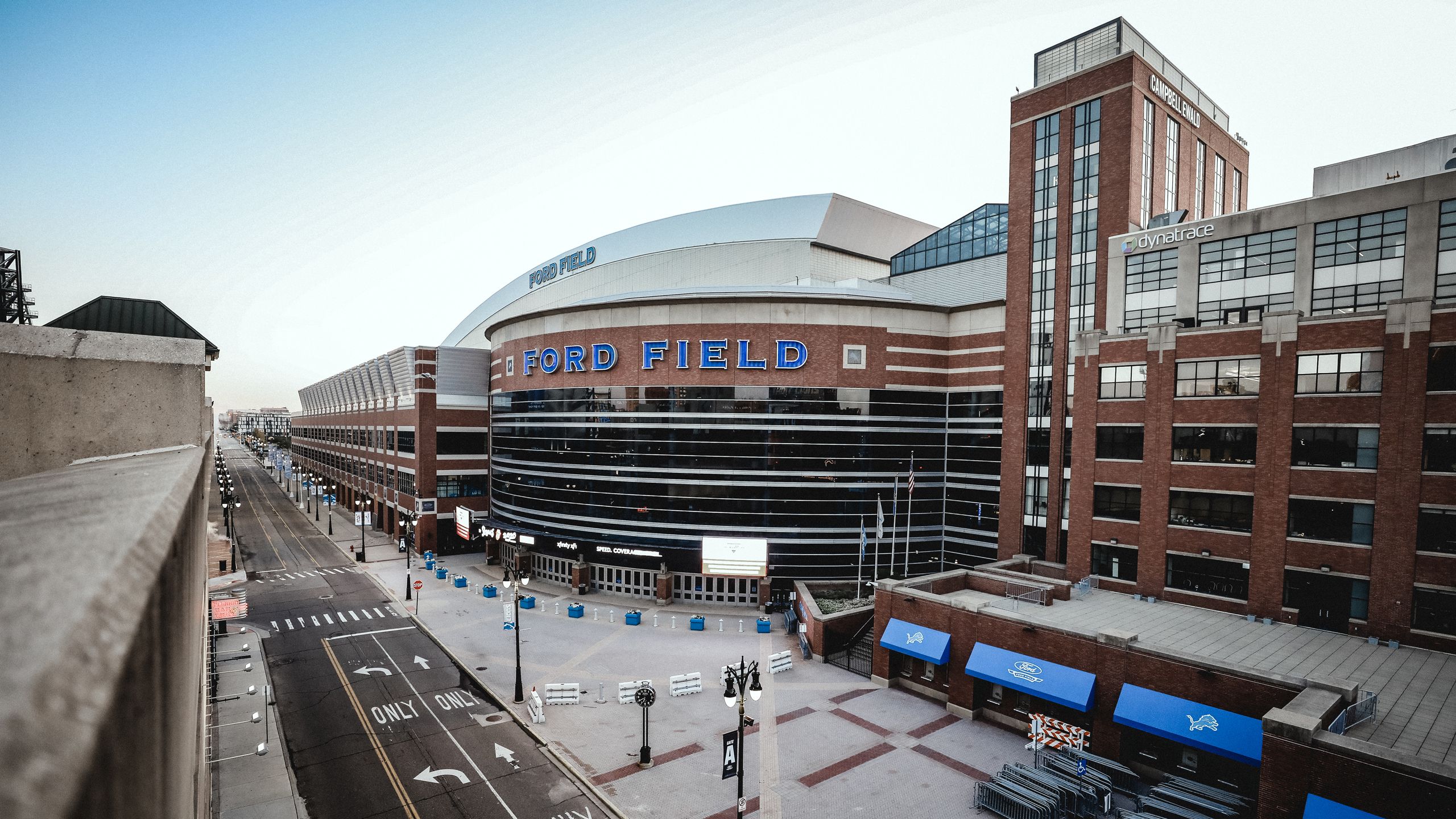 FORD FIELD
Ford Field, the home of the Lions since 2002 in the heart of Detroit, is part of a vibrant sports and entertainment district featuring all four major professional sports franchises. Ford Field is also home to a dedicated and passionate multi-generational fan base reflective of the innovation, creativity and drive synonymous with Detroit.
ONE PRIDE
Under the leadership of Sheila Hamp, the great granddaughter of Henry Ford, the Lions have ushered in an era of rebirth focused on creating an inclusive and equitable experience for employees, partners and fans. Building off the rich and diverse history of the city, the Lions embrace transparency and value contribution from all areas of the organization. We believe in the power of a pride, and acknowledge winning together takes understanding, acceptance, and teamwork. We believe in our "we" culture and are committed to building a new tradition that Detroit and Michigan can be proud of.
Why Choose Us:
Too few things unify us these days. Football and especially Detroit football is a remarkable exception - a place for competition and connection. We've got grit AND grace as well as a hunger and drive to win. We're building for sustained success and believe that our model of winning sits atop of a foundation of authenticity. We don't ask that you come as the person you think we want you to be but rather as the person you are. Sports brings us together and when you work with the Lions you join a culture that celebrates learning and is steeped in a rich history.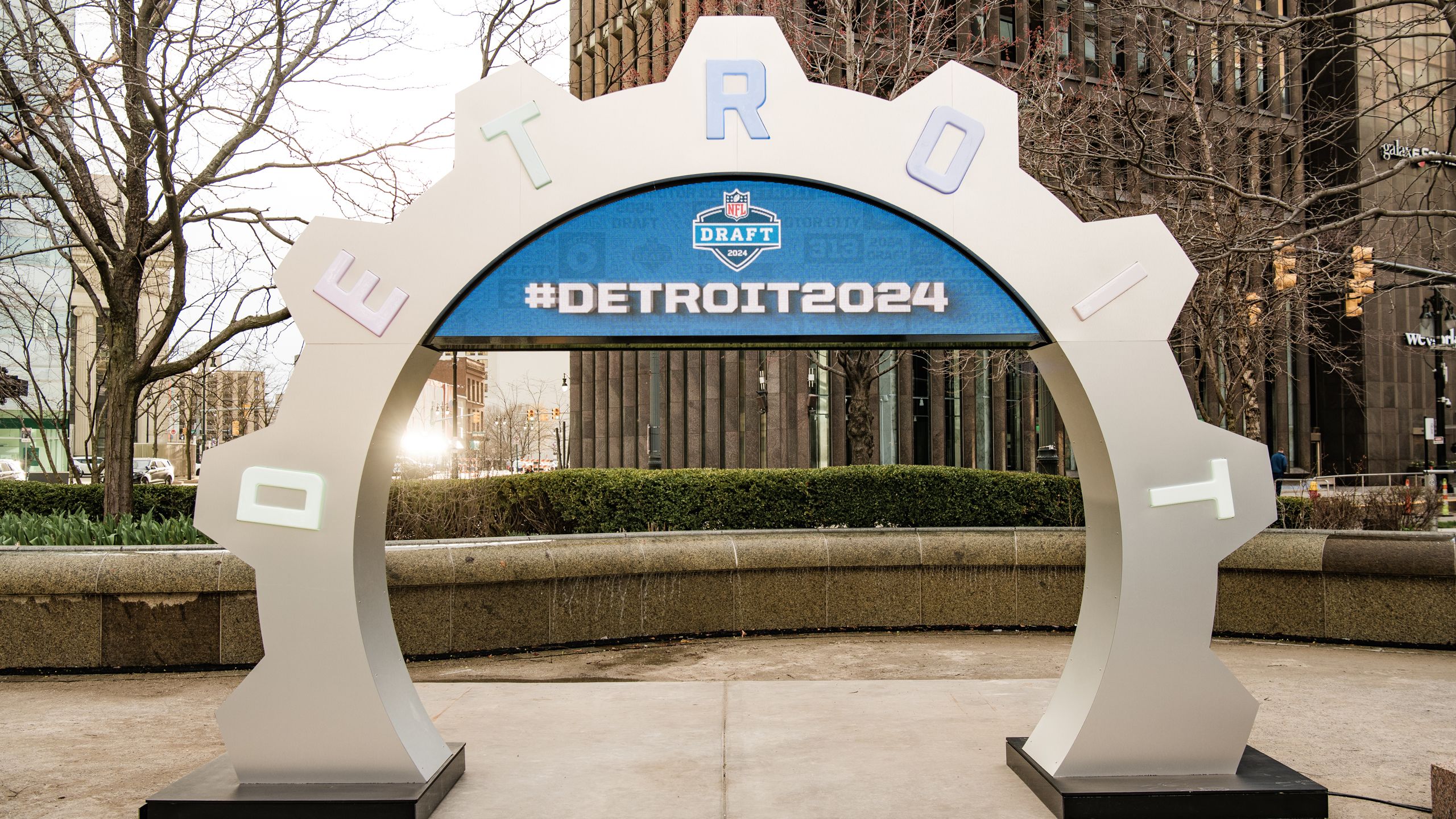 Why Choose Detroit:
It's no accident Detroit was recently named on TIME's World's Greatest Places List. More people than ever are catching on to what we have always known: Detroit is a dynamic, unique, and ultimately an emerging top-tier place to live, work and play. While Detroit's history of resiliency, strength and diversity might be well documented, enough cannot be said of the spirit of the city that put the world on wheels, made music for the soul with Motown, and the true artistry present throughout each and every neighborhood, be it through public art or in the burgeoning culinary scene.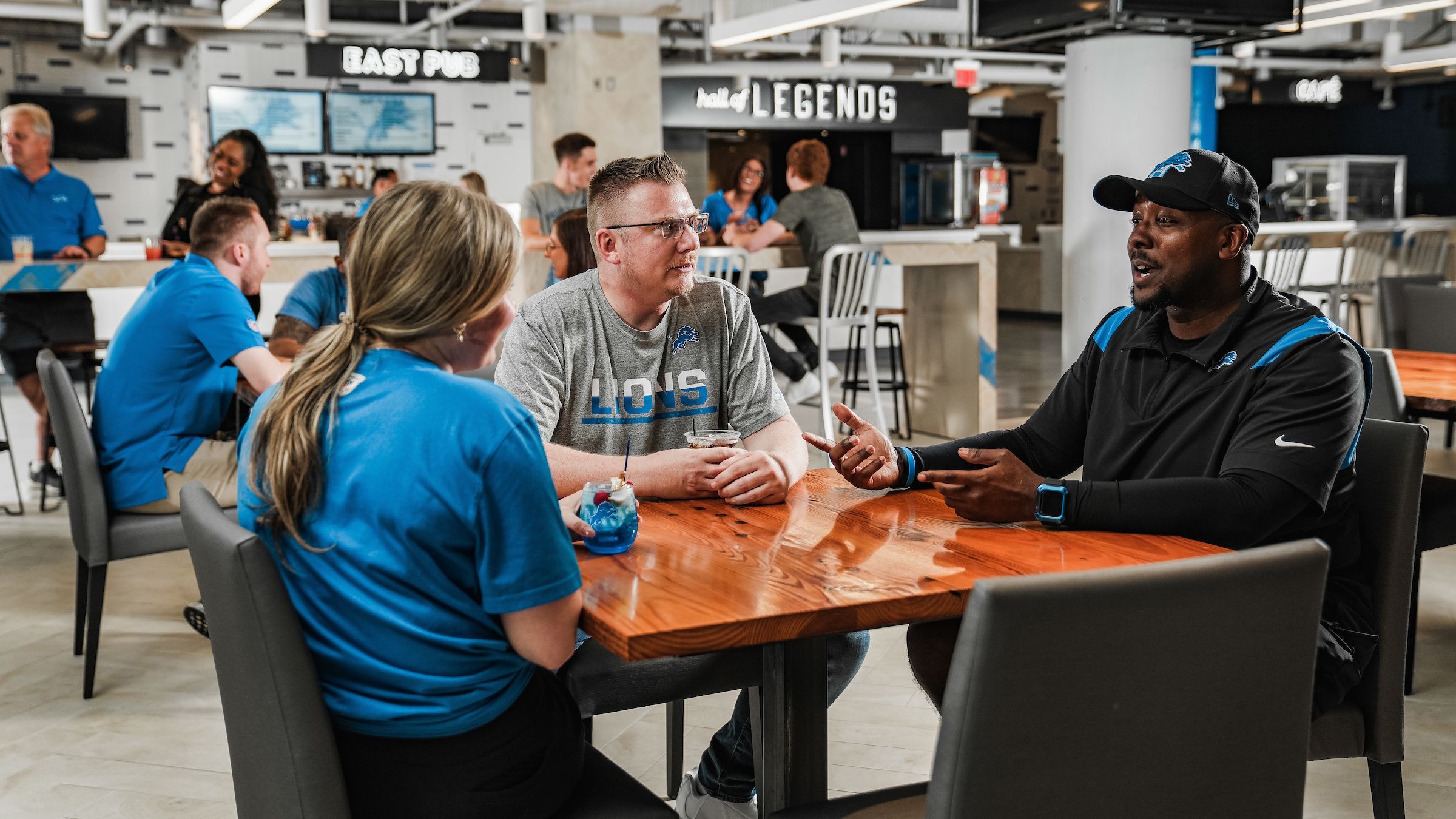 What to expect here:
Sports and entertainment comes with a fast-paced, problem-solving-in-the-air, make-every-second-count energy that hums beneath a diverse array of people and jobs that make the magic happen. We believe in celebrating wins (both on and off the field), collaborating to drive the best results and pushing ourselves and each other to be better, together.
Third Party Vendor Opportunities:
The Detroit Lions partner with companies to make the stadium experience exceptional for our fans. To check out the roles available at these partners, click below. Please contact the specific organization/s for openings and availability.